Thanks to all the wonderful Chula Vista community sponsors who make Orange Crate Derby possible!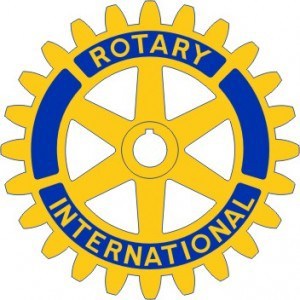 Chula Vista Sunrise ROTARY CLUB
for all the volunteer hours to run this race. Special thanks to Trish Rogers who organized the race and to Bob Lechner and John Pethick for being the technical directors.   Thanks to  Mike Bell for setting up the electronics and the finish line and for the use of KOA for storage and lots of trailers and vehicles. Thanks to Mauricio for running the starting line. Thanks to Tom Miller for doing registration. Thanks to Rowena Bell and Trish Rogers for the beautiful program. Thanks to Clint Bell for being our announcer and to Angelica for bringing the Chula Vista Ambassadors. Thanks to the Montgomery IT Club and Explorers Club  for pushing cars up the hill.  Thanks to Otay Ranch Water Polo team for loading cars and setting up for the race. Thanks to Shawna for helping with social media and publicity for the race and being our organizer at the top of the hill. Thanks to Debbie Lechner for this website, for coordinating t-shirts and running the computer during the race.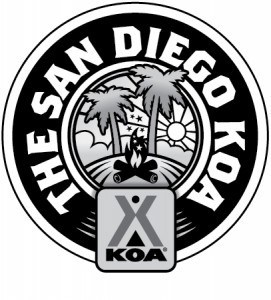 Thanks to San Diego KOA for the tents, hay bales, trucks and trailers and for storing all the race equipment.

Thanks to Eastlake Self Storage for storing 18 community cars, 55 sets of racing wheels, ramps, lights, clipboards and anything else we can fit in our wonderful room!

To IRE and The District at Eastlake for sponsoring the Orange Crate Derby.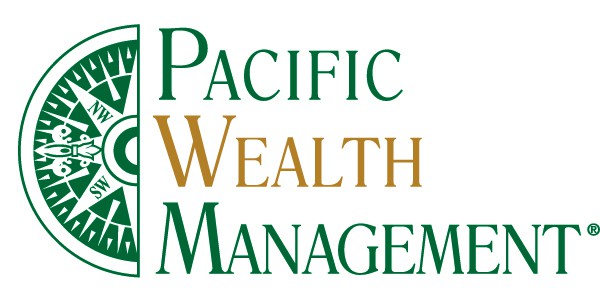 For sponsoring the trophies and medals for participants and winners of the races.

To Essential Support Services of Chula Vista and Bonita  for clean  and spacious Port-A-Potties and washing stations for the race.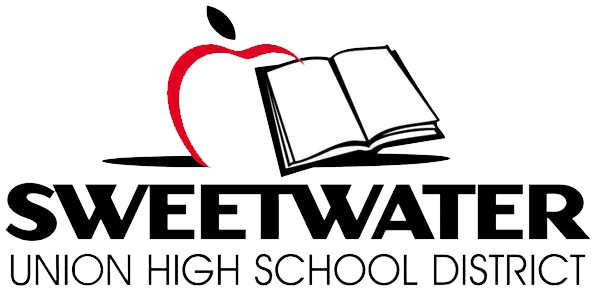 To Sweetwater Union High School District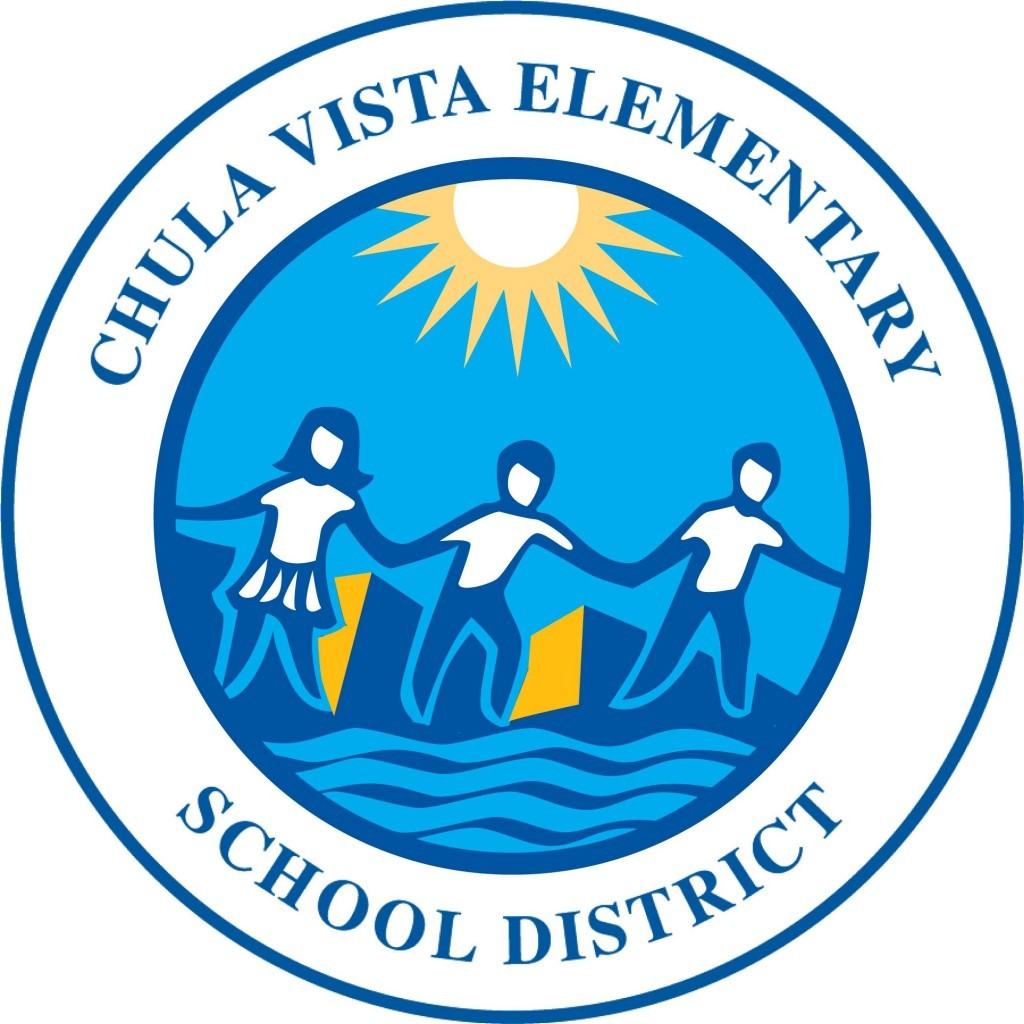 …and to Chula Vista Elementary School District for sending flyers to students in Chula Vista to invite them to race.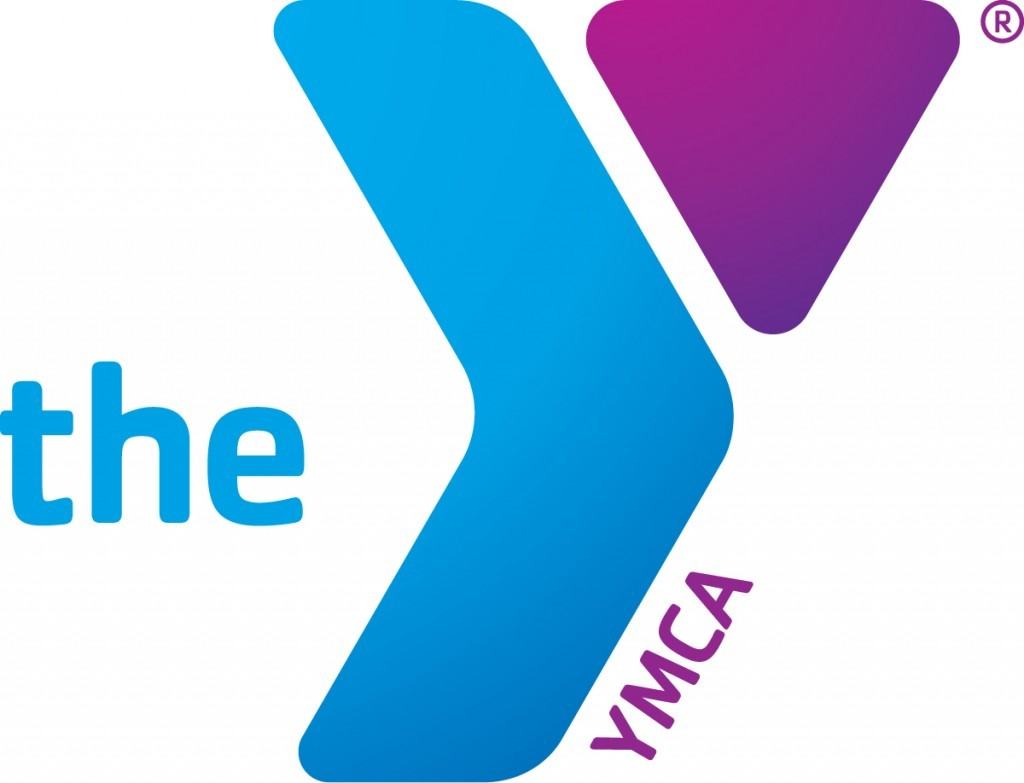 To the South Bay YMCA for letting us use the teen center for build a car clinics and for providing wonderful youth volunteers to help at the race.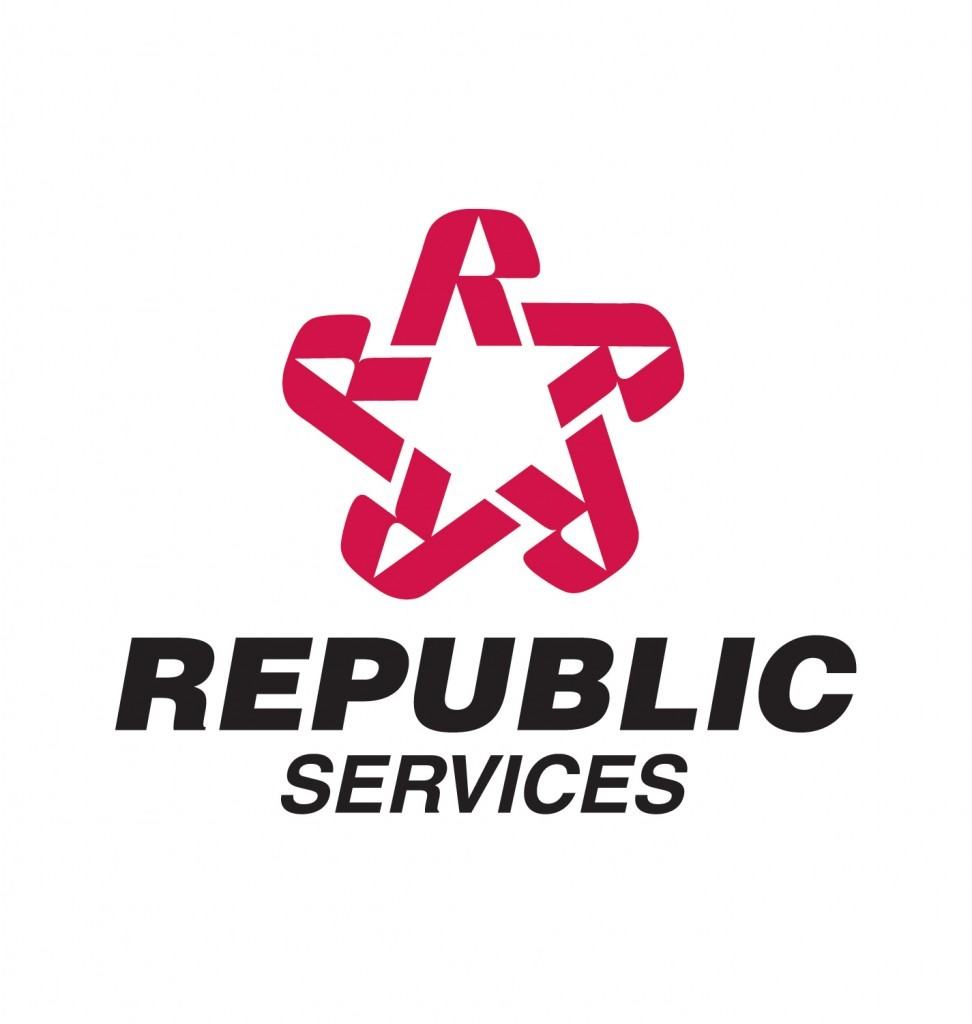 To Republic Services for donating trash and recycling services to the race.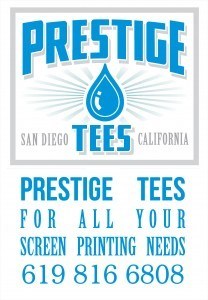 And to Sergio Santillian of Prestige Tees in San Diego for the beautiful t-shirts for the race.